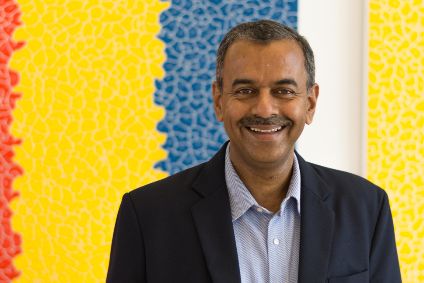 UK-based snacking business Pladis has brought in former Unilever man Sridhar Ramamurthy as its new CFO.
McVitie's biscuits brand owner Pladis – part of Turkish conglomerate Yildiz Holding – said Ramamurthy will join the company's leadership team with immediate effect and focus on "driving innovation to increase revenues, improve operating capabilities, capture productivity and enhance profitability".
He will report directly to CEO Salman Amin, who only joined Pladis himself in January.
Ramamurthy spent decades at Anglo-Dutch consumer goods giant Unilever. He held key leadership positions in emerging and mature markets, including India, Singapore and the UK. He was finance controller for Unilever's Asia/Africa region and chief financial officer for its India business Hindustan Unilever.
In the UK he held positions at the Colman's mustard and Ben & Jerry's ice cream maker including group treasurer and executive vice president, enterprise solutions. 
Amin said: "Sridhar is a seasoned and respected financial executive who brings a deep and wide-ranging array of consumer product expertise and experiences to Pladis as we continue our strategic transformation to grow our company.
"He has earned a reputation as a strong and versatile leader who has consistently demonstrated the financial and business acumen that makes him uniquely qualified to be our CFO."
Ramamurthy said: "I am excited to join Pladis at a pivotal time. The company's strong portfolio of heritage brands has unlimited potential. I look forward to bringing my financial and market knowledge to the company and being a part of a team that will introduce our beloved brands to even more consumers across the world."