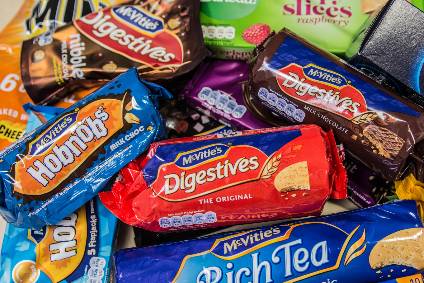 The London-based firm, owner of the McVitie's and Jacob's brands, among others, has entered consultations with the 468 employees at the Tollcross site ahead of potential redundancies, Pladis, the global snacks operation of Turkey's Yildiz Holding, said in a statement.
Pladis said it had conducted a "comprehensive business analysis" of the Tollcross factory, adding the "rationale for the proposal is to address excess capacity across Pladis' UK sites and ensure Pladis can continue to invest in the future success of the business".
If the proposal goes ahead, slated for the second half of next year, the company will shift production to other UK plants.
David Murray, the managing director for Pladis in the UK and Ireland, said: "We know this news will be difficult for our colleagues at Tollcross. Our priority now is to provide them with the support they need during the consultation process."
The statement noted the current overcapacity restricts Pladis' "ability to make the right investments in future capabilities to meet the very big changes in our industry".
Last year, Pladis CEO Salman Amin put to bed speculation that the business was looking to sell the Jacob's brand, under which the company markets crackers and crispbreads, as well as sub-brands including Mini Cheddars and Twiglets.