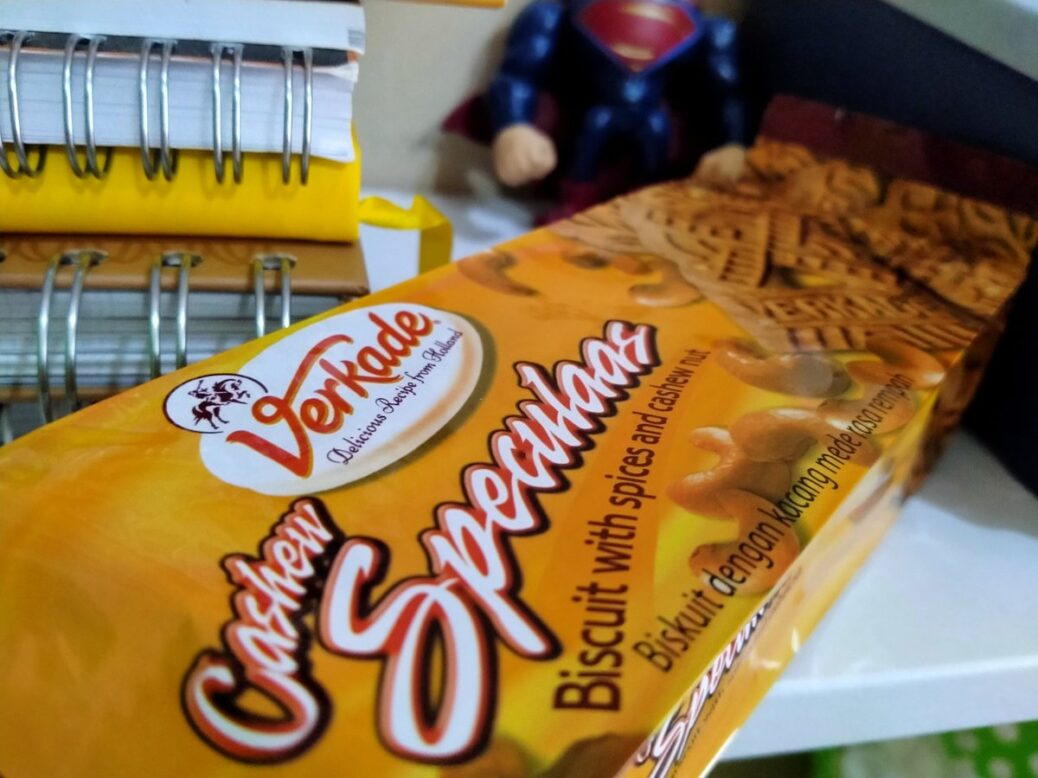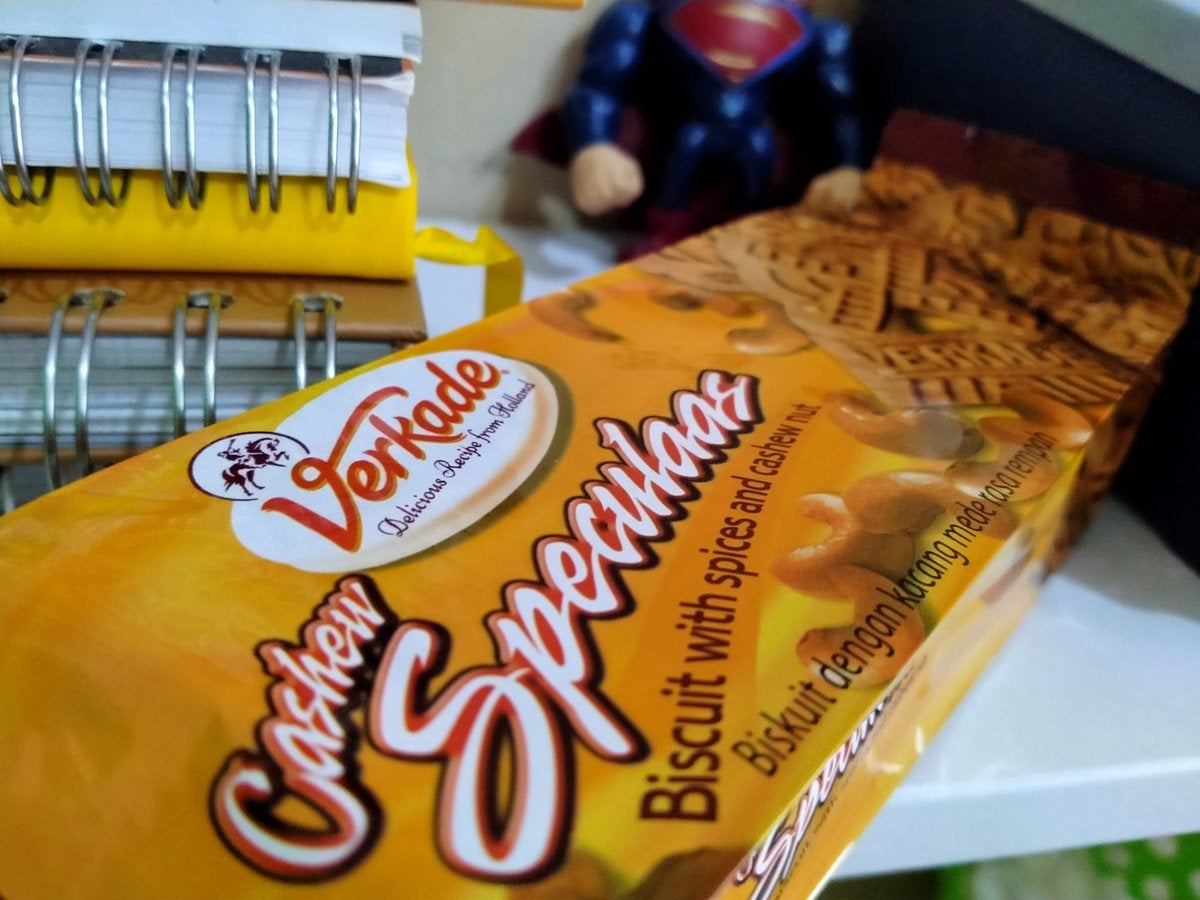 Verkade, the Netherlands-based chocolate and biscuits firm owned by international snacks business Pladis, has renewed its relationship with the Fairtrade organisation after a six-year separation.
The Dutch company signed up with Fairtrade in 2008 and carried its logo on its products. In 2015, Verkade stopped using the Fairtrade quality mark and opted for the Utz certification.
It now announced that it will return to Fairtrade this year for its Discovered chocolate bars.
In a statement, Zaandam-based Verkade said: "With this partnership, we commit ourselves to pay at least the Fairtrade minimum price for the cocoa. In addition, the Fairtrade farmers' cooperatives receive a premium on top of this minimum price."
It added: "What appeals to us about the Fairtrade approach is that attention is paid to the living and working conditions of farmers and to environmentally-friendly cultivation. Training is provided and programmes are set up in the field of climate change, gender, youth and child labour."
Verkade said a relaunch is planned for Verkade in the coming months, based on the new positioning.
It said the "renewed range" of Verkade chocolate made with Fairtrade cocoa consists of 11 flavours, three of which are new.
London-based Pladis is the international snacks arm of Turkey's Yildiz Holding. Verkade joined Yildiz as part of the company's 2014 acquisition of UK-based United Biscuits, which had acquired the Dutch business in 1990.