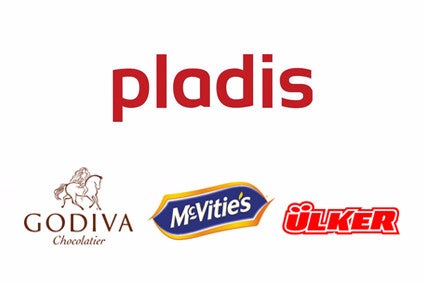 Pladis, the UK-based, international snacks arm of Turkey's Yildiz Holding, is looking at plans to significantly build its business in Mexico.
Brian Blanchard, the CEO of Pladis' North American division, said the Flipz and Godiva owner is drawing up how to expand its fledgling presence in the country.
Blanchard told just-food Pladis does not "have a significant business today" but said the company has "strategic plans to enter into that market in a more meaningful way".
He added: "We're just developing our market entry strategy right now. Mexico is a very big biscuit market. They have a very high consumption of biscuits; it's very competitive there. We have some great biscuits in our offering, not just with McVitie's but with our brands we have in our Pladis global portfolio. It's about finding the right partner to work with in that market to really start to penetrate into the Mexican market.
"In the chocolate space, there are some definite opportunities in chocolate snacking etc. We're in the early stages of identifying what we want to have as pour route to markets and who our partner would be. We look forward to that and it's definitely in our plans to begun to establish our presence in Mexico starting at the end of this year and into next year and the following years."
just-food interview: sets out Pladis snacks giant stall for rapid growth in North America