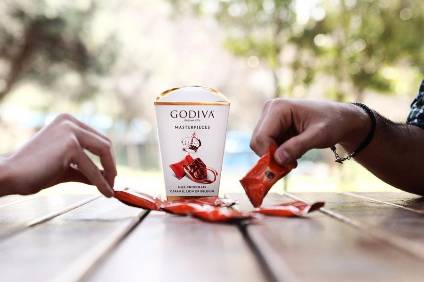 Pladis, the UK-based snacks group subsidiary of Turkey-based Yildiz Holding, has launched a tablet chocolate range, Godiva Masterpieces, initially on sale in North America, Turkey and Saudi Arabia.
Pladis unveiled the line in Turkey and said it will "be rolled out in other markets in the second half of 2017". Mete Buyurgan, the managing director for Pladis's operations in Turkey told local media the product would be available in the UK and China "this season".
The group said the new range "includes different product formats designed to be offered in selected supermarkets".
Pladis flagged the launch of Godiva Masterpieces earlier this month. The group said then Godiva chocolate in China was one of three so-called "master brands" operated by the group.
Earlier this month, Pladis announced plans to double its chocolate sales and increase its biscuit sales by 50% as the company targets revenues of GBP3.2bn (US$3.9bn) over the next two years.