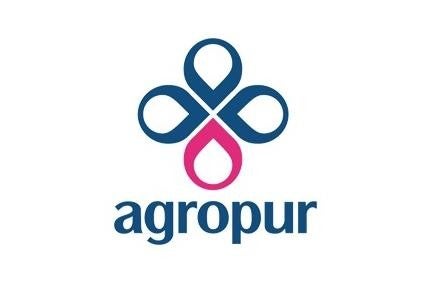 Canadian dairy cooperative Agropur plans to go ahead and close a plant in Quebec after failing to reach an agreement with milk suppliers.
A year ago, Agropur said it planned to close the Saint-Damase facility in April 2019 because it needed major investment but could not reach an agreement with employees and customers. At the time, the co-op said 110 workers could be impacted by the potential closure.
In an update, Agropur said it had concluded talks begun a year ago with Quebec goat milk producers – the Producteurs de lait de chèvre du Québec – but could not find an alternative. "A good-faith effort was made to find a solution but none can be implemented," the co-op said in a statement.
It will continue to take in goat's milk until December and will end production at the plant in March. Last September, Agropur said the facility manufactured soft cheeses and that production would be switched to another plant in Saint-Hyacinthe, while cheese conversion would be transferred to the Beauceville site.
"Agropur explored different alternatives and attempted to find economically viable projects to justify keeping the St Damase plant open, but none of them proved workable," the statement read. "The cooperative will continue taking goat's milk until the end of December, as planned with Producteurs de lait de chèvre du Québec, and the production at the plant will shut down permanently in March 2020, as planned.
"It is an unfortunate outcome for both Agropur and Quebec's goat industry. The cooperative understands the deception this decision might cause for Producteurs de lait de chèvre du Québec."
The co-op has 39 plants in North America. It owns brands such as Natrel, BiPro, Agropur Grand Cheddar, Island Farms and Québon.
just-food has contacted Agropur for an update on the plans and the number of jobs that could be lost.