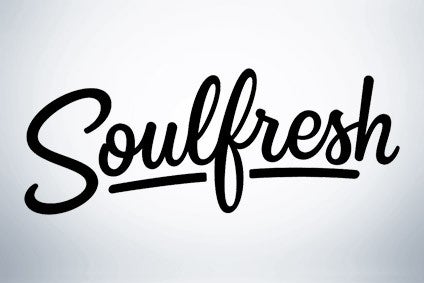 Soulfresh, an Australian plant-based business, has sold an undisclosed stake to UK investment firm True.
While the size of the stake was not disclosed, London-based True said in a statement it has invested GBP26m (US$33.5m) in Soulfresh, which is headquartered in Victoria and supplies its domestic market as well as the UK, France, Spain, New Zealand and South Africa.
True added that the US investment fund Soros Capital Management. run by renowned investor George Soros, will also be making a "commitment" to Soulfresh through his son's Robert Soros' Family Office.
The Soulfresh portfolio consists of meat-alternative lines, such as sausages and burgers and dairy-free products, including milk and yogurt alternatives, and chocolate. Featured brands are The Milk Thief, Wildly Good, Eaty, Nutty Bruce and Pico.
Didi Lo, the founder and chief executive of Soulfresh, said: "In the past 15 years Soulfresh has experienced a great deal of growth off the back of disrupting mainstream categories like juices, soft drinks and dairy milk. We have been looking for the right partner to take our fast growing, innovative global business to the next level and have found that in True.
"At Soulfresh, we are passionate about innovation, growth and championing healthy food and drinks for the mainstream, and in True we have found a partner who believes in the scale of the opportunity these market shifts provide."
Matt Truman, the co-founder and CEO of True, added: "Soulfresh is at the epicentre of the global health, wellness and sustainability mega-trends with a focus on R&D and innovation that is market-leading. Our unique business model will allow us to genuinely add value for Didi and his team who have built a fantastic platform of brands with potential for rapid growth."
The statement continued: "As part of its investment, True will also manage a new commitment from Soros Capital Management, Robert Soros' Family Office, leveraging Soros' unique network and asset base to help Soulfresh accelerate its ambitions."