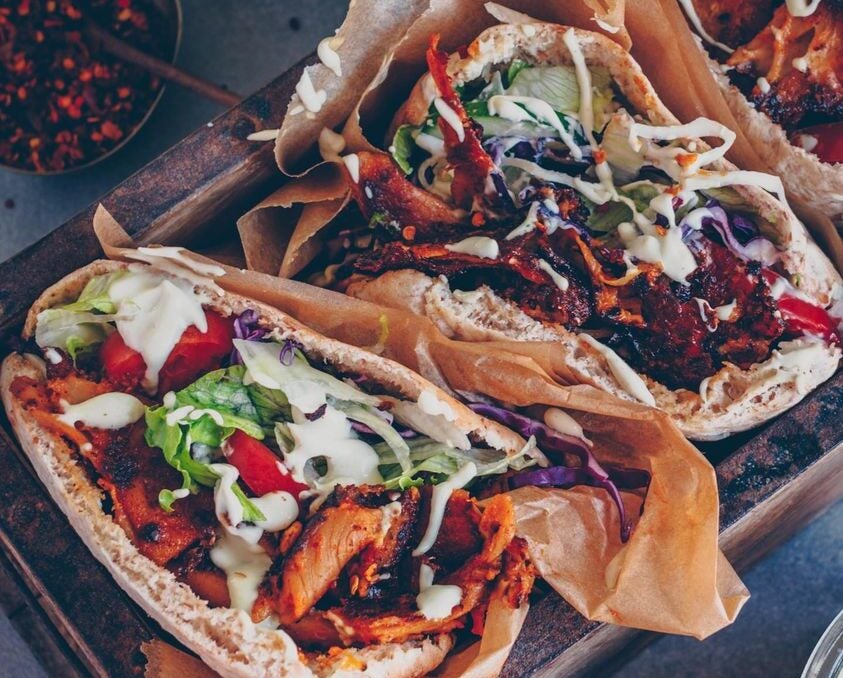 Switzerland's Planted, a plant-based food start-up, has raised CHF70m (US$72m) in a funding round.
It said the money brought in by the Series B funding round will be used to accelerate its plans to introduce whole cuts of faux meat into the market, including its chicken breast alternative, and to fund further international expansion.
Aside from its home market, Planted already has a presence in Germany, Austria, France, the UK and Italy. It said it is preparing to enter several new European markets – most likely the Benelux countries – in 2023.
The company also plans to build an additional production facility.
The funding round was led by private-equity firm L Catterton, which was joined by existing investors including Vorwerk Ventures, Gullspång Re:food and Movendo, as well as new investor Tengelmann Ventures.
Founded in July 2019, Planted is an ETH (Swiss Technical Institute) Zurich spin-off. It produces alt-meat from proteins such as peas, oat, and sunflower through a biostructuring approach which combines protein structuring and fermentation.
The latest funding follows an injection of $18m from investors into Planted last year.
Planted differentiates itself from competitors by stressing its "clean" credentials. It avoids flavouring, preservatives, chemical additives, soy, gluten, lactose and GMO ingredients in its products.
It suggests that its biostructuring technology allows it to structure larger pieces of meat with "complex structure, texture, juiciness, and tenderness".
The company said it is in the final phase of launching various whole-cut products such as chicken tenders, patties and chicken breast. It plans to launch these products into the foodservice channel in Berlin in mid-September with retail following "shortly thereafter".
Planted produces all its products under a "glass-house production facility" in Kemptthal, Switzerland. In May, it announced that production capacity had been doubled to more than one ton of plant-based meat per hour.
Company co-founder Christoph Jenny said: "Current plant-based meat technologies and solutions are not able to replace more than 1-3% of meat consumption, and therefore are not having the required impact on our food system.
"Consumers argue that this is due to a lack of taste, an overall unattractive price, and questionable ingredients. For meat-eaters to make a switch, it is crucial that we create 'better meat than animals' – meaning better taste, price, lower environmental impact, good ingredients, and healthiness. It is these parameters that are always at our focus."
Liz Gordon of L Catterton said: "Not only are their products inspired by nature, but they are also free of unnatural ingredients, scalable, and able to be easily incorporated into consumers' daily lives as well as traditional meat supply chains.
"We have strong conviction in the company's continued growth, as more people across the globe continue to adopt alternative proteins into their lives."