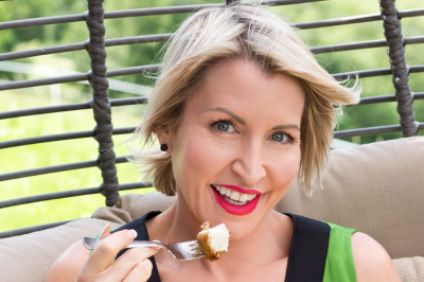 UK vegan food manufacturer VBites has bought a third factory in the north east of England.
It has acquired the 385,000 sq ft former Procter & Gamble factory in Newcastle, for an undisclosed sum.
The business, owned by campaigner and food writer Heather Mills, announced in November that it was planning to expand further after receiving a "seven-figure" funding package from bank HSBC UK.
The Brighton-based company said then it would site its third factory in Newcastle, from where Mills originates.
After the new purchase was announced, Mills said: "This is now my third factory purchase in the north east to help bring more employment and expand the plant-based meat-, fish- and allergen-free dairy alternative industry, as well as micro algae and vegan make-up.
"This recent purchase of a factory that has been sitting empty for nearly two years will mean it will bring more jobs to the region and we can incubate all of our VBitesVentures investments to help them scale-up, manufacture, distribute and sell in 24 countries around the world.
"I am hoping that the supermarkets and food service industry will support British manufacturing in these difficult times and Britain can unite to become a booming country in the food and beverage sector."
Media reports suggest the new factory could employ up to 600 people. Its acquisition follows that of a former Walkers Crisps factory at nearby Peterlee which is due to open soon, and which, it is anticipated, could employ 300 people.