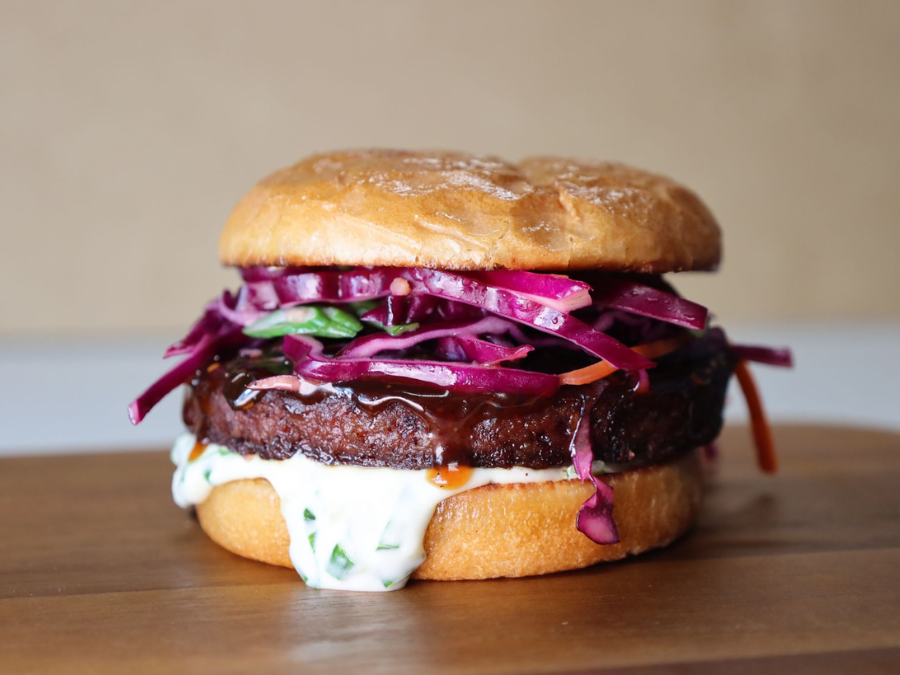 US-based food-tech company Motif FoodWorks has released its first consumer-facing product with Motif BeefWorks plant-based burger patties.
Founded in 2019, the Boston-based company typically sells its own patented meat-alternative ingredients to plant-based meat brands and manufacturers.
The Motif BeefWorks patties will retail at $12 for a four-pack and be on sale direct to consumers through the company's website.
In a statement, Motif FoodWorks claimed the product would "showcase the power of its ingredients directly to consumers".
Mike Leonard, Motif FoodWorks' CEO, added: "When we sample our products at tradeshows and events, the number one question we are asked is 'Where can I buy your product?' That's why we are excited to offer people a way to try our products at home and taste the delicious experience created by Motif's ingredients."
Leonard, previously of PepsiCo and Kraft Heinz, was moved from the role of chief technology officer to CEO in August 2022, with former CEO Jonathan McIntyre moving to an advisory role. During McIntyre's tenure, the company raised funding totalling $345m.
US demand for plant-based meat products has eased in recent quarters. Signs of slowing demand have prompted some manufacturers to review their position in the sector and others to downgrade their expectations or cut jobs.
Speaking to Just Food earlier this year, John Baumgartner, US-based managing director for equity research, at Japanese investment bank Mizuho Securities, argued the US plant-based meat sectcor is a new food category that requires educating potential consumers, the key market, the flexitarians and meat eaters looking to reduce their meat consumption.
Investors, Baumgartner insisted, should be patient, stressing the difficulty of developing products similar in consistency and versatility to various meats, while using less salt and different proteins, such as jackfruit and mung beans.
Adventurous consumers who tried plant-based meat and "were not thrilled" by it could be lured back by a "whole new cycle of buzz" associated with a fresh line.
Given these challenges, Baumgartner believes this industry could take 20 years to reach its full potential. "Our view is that this is really going to be a 20-year sort of generational opportunity to grow this category, where more R&D is put behind these products and proteins and more is learned."