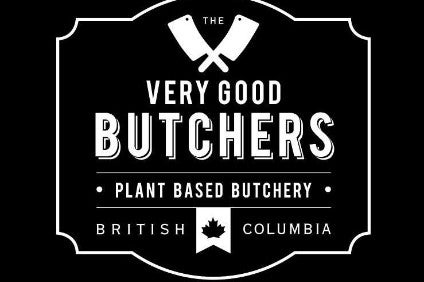 The Very Good Food Company, a Canadian plant-based start-up, has started trading on the local stock exchange after completing a CAD4m (US$2.9m) initial public share offering.
Located in Victoria, the capital of British Columbia, The Very Good Food Company (VGF) issued more than 16 million shares at a price of 25 Canadian cents and began trading on the Canadian Securities Exchange yesterday (18 June).
The company's key brand is the Very Good Butchers, sold in retail and foodservice channels in Canada. VGF has a listing in Whole Foods Market for its plant-based Very Good Burger, the Smokin' Burger, British and Smokin' Bangers, and a Taco Stuffer.
VGF said in an exchange filing it will use the IPO proceeds to accelerate expansion, including increasing production capabilities and to invest in research and development. The company, founded in 2016, is currently building a second facility in Vancouver, also in British Columbia.
Chief executive Mitchell Scott said: "This IPO is a critical milestone for VGF. It provides us with the capital to realise our vision of becoming a global leader in food technology, creating a healthier alternative to existing options and offering a premium customer experience. We intend to scale our operations aggressively and continuously reinvest in creating the highest quality, most innovative plant-based products for our customers."
Meanwhile, the company has just appointed a chief operating officer in the form of Brian Greenleaf, who was previously director of operations at cannabis firm Canopy Growth Corp.