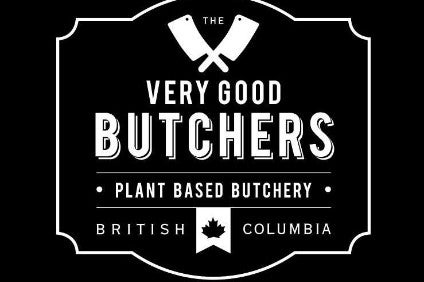 The Very Good Food Company, a Canadian plant-based start-up, has started trading on the local stock exchange after completing a CAD4m (US$2.9m) initial public share offering.
Free Whitepaper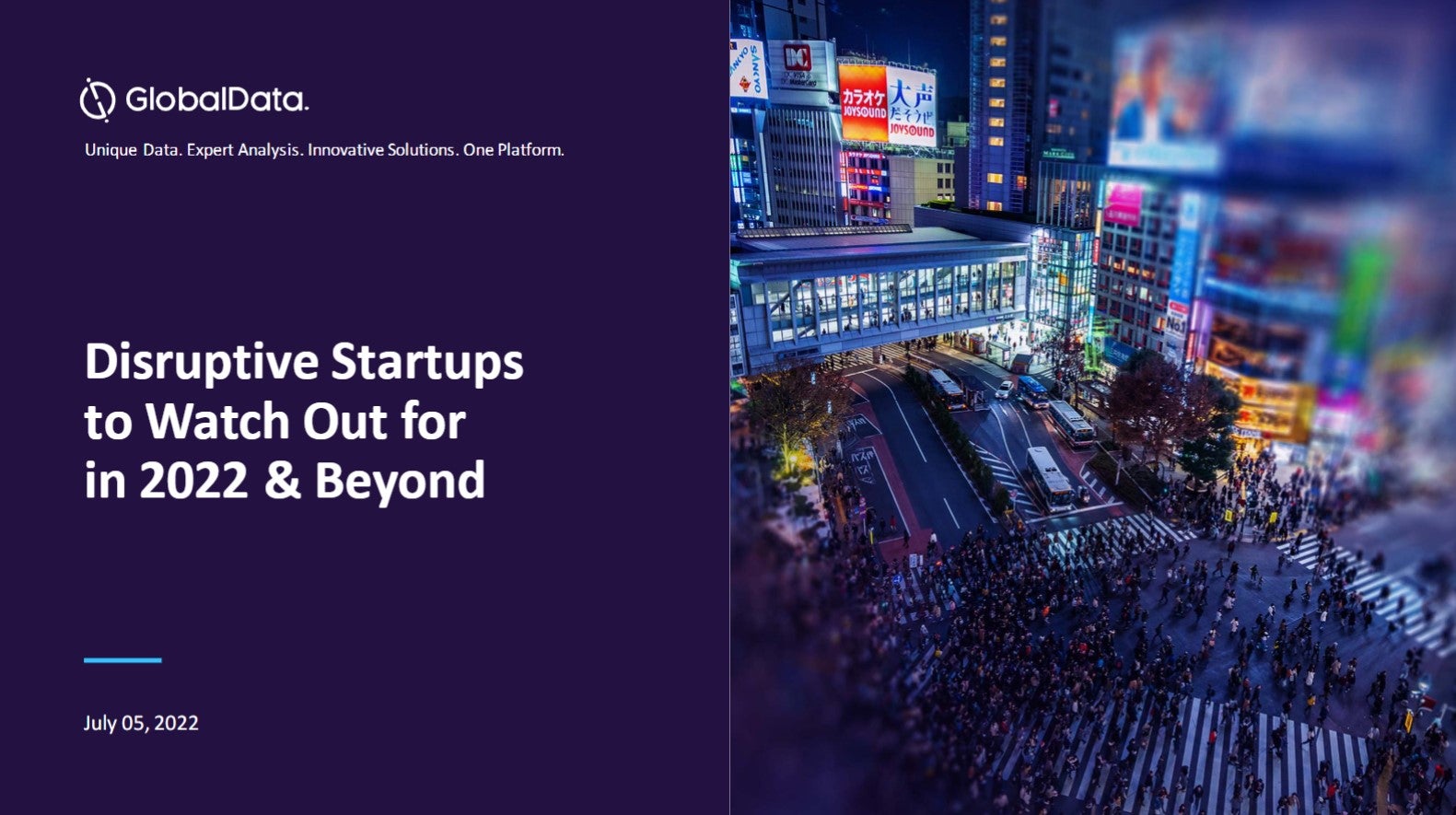 Disruptive start-ups to watch out for
2021 was a record-breaking year, with more businesses breaking into the billion-dollar club. Many start-ups have achieved or retained the unicorn status by the end of the year to reflect nearly a fivefold growth from that in 2020. This boom can be linked to a financing frenzy spurred by the quick adoption of technology and innovative solutions by start-ups gaining traction in response to the pandemic. However, the start-up ecosystem is now facing turbulent times for fundraising as investors seek long-term business strategies, valuations, and a route to profitability amid uncertain market circumstances. Nevertheless, 2022 has the potential to carry forward the momentum with multiple entities having a fair chance of being in the right place when aided by the right technologies. GlobalData leverages the power of alternative data to examine the health of start-ups across multiple dimensions including the quality of their innovations, market presence, and the funding they can attract. This helps our clients to analyze the disruptive potential of start-ups for early alliances, investments, and acquisition prospects to develop future-proof strategic roadmaps for a competitive advantage. Read our report and gather insights on the following topics:
Recent Unicorn trends
Unicorns in 2022
Future Unicorns
Start-ups to watch out for
Start-up ecosystem outlook by top geographies
by GlobalData
Located in Victoria, the capital of British Columbia, The Very Good Food Company (VGF) issued more than 16 million shares at a price of 25 Canadian cents and began trading on the Canadian Securities Exchange yesterday (18 June).
The company's key brand is the Very Good Butchers, sold in retail and foodservice channels in Canada. VGF has a listing in Whole Foods Market for its plant-based Very Good Burger, the Smokin' Burger, British and Smokin' Bangers, and a Taco Stuffer.
VGF said in an exchange filing it will use the IPO proceeds to accelerate expansion, including increasing production capabilities and to invest in research and development. The company, founded in 2016, is currently building a second facility in Vancouver, also in British Columbia.
Chief executive Mitchell Scott said: "This IPO is a critical milestone for VGF. It provides us with the capital to realise our vision of becoming a global leader in food technology, creating a healthier alternative to existing options and offering a premium customer experience. We intend to scale our operations aggressively and continuously reinvest in creating the highest quality, most innovative plant-based products for our customers."
Meanwhile, the company has just appointed a chief operating officer in the form of Brian Greenleaf, who was previously director of operations at cannabis firm Canopy Growth Corp.
Free Whitepaper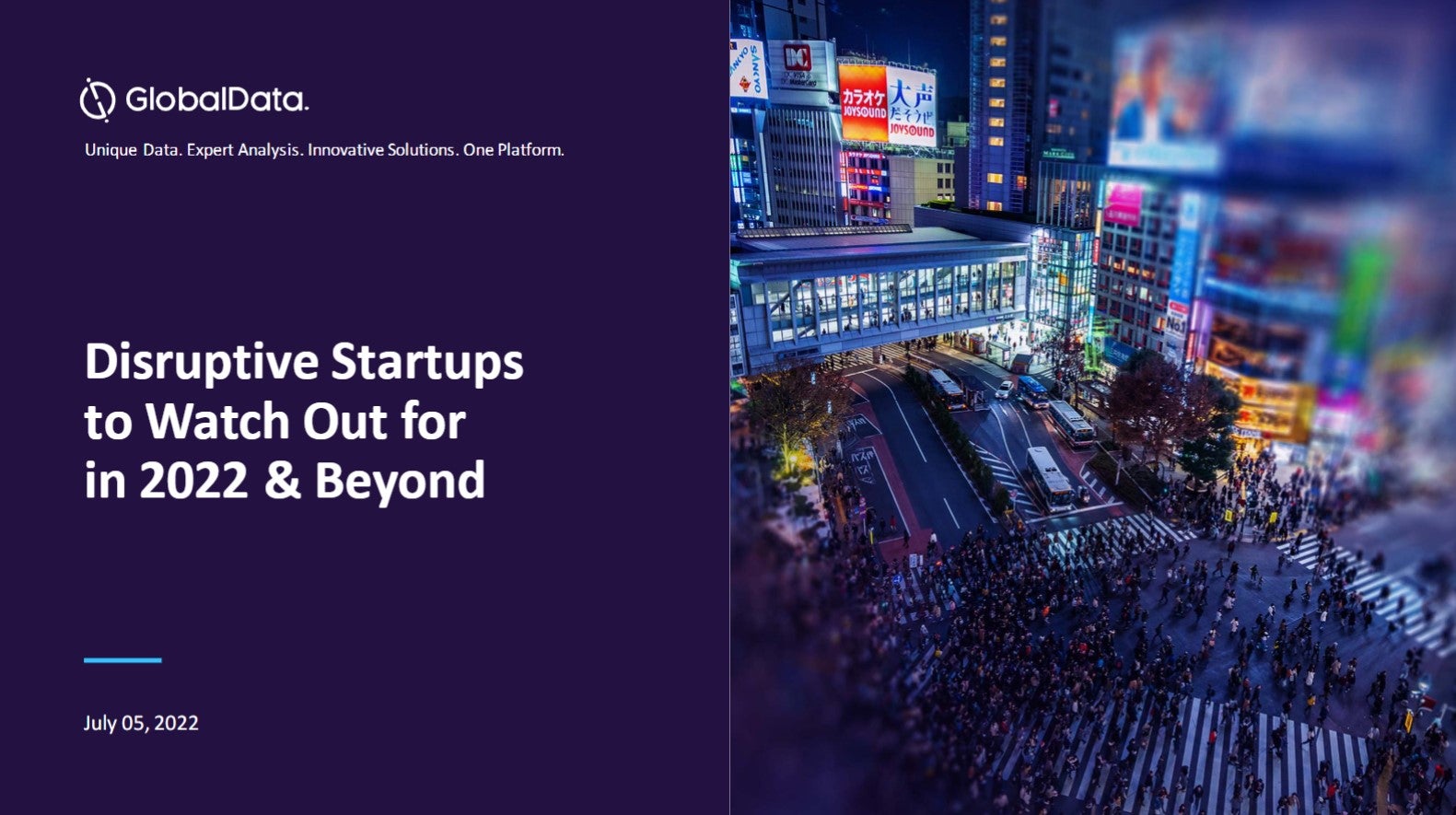 Disruptive start-ups to watch out for
2021 was a record-breaking year, with more businesses breaking into the billion-dollar club. Many start-ups have achieved or retained the unicorn status by the end of the year to reflect nearly a fivefold growth from that in 2020. This boom can be linked to a financing frenzy spurred by the quick adoption of technology and innovative solutions by start-ups gaining traction in response to the pandemic. However, the start-up ecosystem is now facing turbulent times for fundraising as investors seek long-term business strategies, valuations, and a route to profitability amid uncertain market circumstances. Nevertheless, 2022 has the potential to carry forward the momentum with multiple entities having a fair chance of being in the right place when aided by the right technologies. GlobalData leverages the power of alternative data to examine the health of start-ups across multiple dimensions including the quality of their innovations, market presence, and the funding they can attract. This helps our clients to analyze the disruptive potential of start-ups for early alliances, investments, and acquisition prospects to develop future-proof strategic roadmaps for a competitive advantage. Read our report and gather insights on the following topics:
Recent Unicorn trends
Unicorns in 2022
Future Unicorns
Start-ups to watch out for
Start-up ecosystem outlook by top geographies
by GlobalData