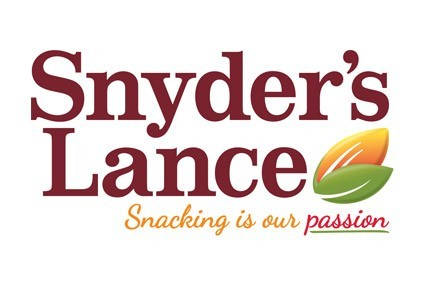 US snacks business Snyder's-Lance has announced it is to close a plant in Florida and cut its workforce worldwide by 250.
The crisps plant in Perry is expected to close by the end of September.
Snyder's-Lance said the decisions had been taken to "in an effort to optimise the company's global manufacturing network" and to "enable the company to more effectively utilise the capacity of its remaining chips plants and re-allocate resources to support the company's growth objectives".
The company, meanwhile, said it plans to cut its "global workforce" by around 250, effective by the end of the week.
Snyder's-Lance said today's news is part of a "broad-based performance transformation plan, intended to substantially streamline processes and structure, drive out costs and complexity, and enhance long-term shareholder value".
As part of the plan, it has also drawn up proposals to restructure its sales organisation, announcing the appointment of John Maples as chief customer officer, effective immediately. Maples joined Snyder's-Lance in 2015 and most recently served as president, direct sales division.
Frank Schuster, the president of Snyder's-Lance's DSD division, has been appointed to president for sales execution, reporting to Maples, and will continue to lead the company's national distribution network and in-store execution.
Commenting on the plant closure, Brian Driscoll, the recently-installed president and CEO of Snyder's-Lance, said: "This has been a very difficult decision for our organisation and we sincerely appreciate how difficult this is for our impacted team members and their families.
"However, this is a required first step to improve our financial performance, balancing costs and expected levels of profitability in a very competitive environment."
In only the last week, Snyder's-Lance has outlined plans to expand facilities in two US states, including at its Baptista's Bakery site in Wisconsin where it is expected 125 new jobs will be created.