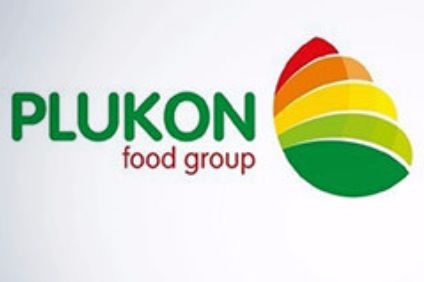 Dutch poultry firm Plukon Food Group is to acquire Cuparius Food Group , a domestic peer supplying foodservice clients including KFC.
The privately-owned Plukon said it had struck a deal with current CFG owner Cuparius Capital. Financial terms were not disclosed.
In a statement announcing the deal, Plukon said CFG "mainly specialises in supplying chicken products to foodservice companies". One of its customers in Europe is fast-food chain KFC.
"From the sourcing of raw materials, existing logistics channels and available production capacity, the companies will further strengthen each other," Plukon insisted. "With Plukon's production in 6 European countries and with various chain concepts, both companies believe that this forms a strong joint basis to further spread their wings in Europe."
The deal is Plukon's latest move to bolster its presence in the foodservice market. In January, the company announced the acquisition of Grupo de Gestión Empresarial Avícola (VMR), giving it access to the foodservice channel in Spain.
While Plukon is primarily engaged in poultry processing, it also entered the vegetables market in January after teaming up with with Staay Food Group in the Netherlands to take a controlling stake in Fresh Care Convenience.