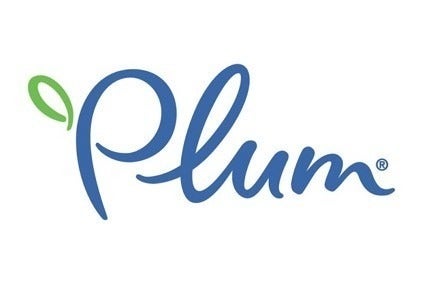 Plum Organics, the US baby food business owned by Campbell Soup Co., has changed the names of a clutch of products after claims the labels were misleading.
In May, consumer watchdog The Center for Science in the Public Interest warned Plum it would launch legal action if they did not stop using the "deceptive labelling". The CSPI said the way Plum was naming some of its products meant the business was"misrepresenting the presence and proportions of its baby food ingredients".
In a statement issued today with the CSPI, Plum said it would change the names of its baby and toddler pouches, as well as its snack bars. Plum will name its baby pouches in order of the predominance of the major ingredients in the products. The changes will be complete by next October.
"Since Plum's inception, we've focused on delivering the very best food from the very first bite and our work with CSPI helps us further that mission," said Ben Mand, senior vice president for brand marketing and innovation at Plum Organics. "We're constantly optimising our portfolio based on consumer feedback and these changes are a direct reflection of that commitment."
CSPI litigation director Maia Kats said the watchdog was "pleased with the seriousness and dedication" with which Plum addressed its concerns.
"Plum's label improvements will be of enormous help to parents, who want to know at a glance what's in the food they buy for their infants and toddlers and don't have time to authenticate information on the front package by reading through every ingredient and disclosure on the back of the package. By naming its pouched products based on the predominance of major ingredients, Plum will help push the marketplace in the right direction. We hope other baby and toddler food companies follow Plum's leadership."