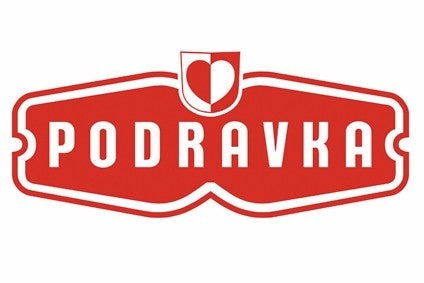 Podravka, the Croatia-based consumer goods group, had revealed an aim to "double" its revenue by 2021 as it booked higher sales and earnings for 2016.
Zvonimir Mršic, Podravka's president, revealed the company's management board had created a "new five-year plan" with "a clear ambition of doubling the revenues of Podravka until 2021".
The company said revenue rose by 15.4% last year, climbing to HRK4.19bn (US$592.8m). The company pointed to the impact of its acquisition of Slovenian pasta-to-confectionery group Zito in 2015. "Sales revenue growth was significantly influenced by a full year of consolidation of Žito Group, while growth was achieved despite negative influence of exchange rate differences," the group said in a statement.
Podravka was also able to report an increase in operating profit, which climbed to HRK117.1m in the period, up from HRK91.1m in 2015.
Net profit increased to HRK179.3m compared to HRK157m in 2015.
During 2016, the company increased its investment in "further business development" to HRK594.2m, which is 2.2 times higher than 2015.