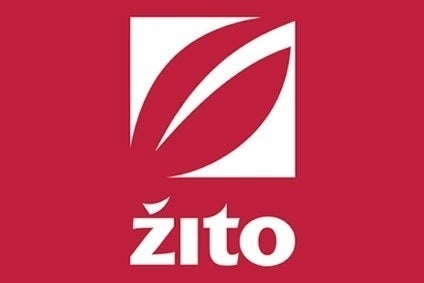 Croatia-based food group Podravka has reportedly tabled an offer for Slovenian peer Zito, a majority stake in which is up for sale.
According to Slovenian business publication Finance, Podravka is in the race for the bakery-to-confectionery group.
A consortium of Zito shareholders – including Slovenia's sovereign fund SDH, pension fund Modra Zavarovalnica and investment firm KD Skladi – are selling a combined stake that amounts to 51.55% of the company. Last week, SDH said "several binding offers" had been made for the shareholding.
Podravka refused to be drawn on the report, telling just-food that, as a listed company, it would make any announcement to the stock market.
"At this point there are no such information that require public disclosure. Should there be such information, we will disclose it through official legal channels," a spokesperson said.
SDH, which did not name the bidders last week, also declined to comment on the report. "In the interest of the sale process the timeframe and bidders can not be disclosed to the public," a spokesperson said.
Zito's brands include its namesake bread, Zlato Polje pasta and Gorenjka chocolate.
Last month, Podravka gave some indication of its M&A strategy to just-food. Podravka is looking at acquisitions as part of plans to generate two-thirds of its sales from international markets.
The company would not specify in which markets it could make acquisitions but a spokesperson said: "What we can say is that eastern Europe, central Europe and western Europe are the regions that are on the top of our list for M&A targets. We are not saying that we would refuse a good offer from our region – south-east Europe – but our intent is to reduce our exposure regarding sales revenues to the domestic market and our region.
Slovenia is one of the markets grouped in Podravka's south-east Europe division.