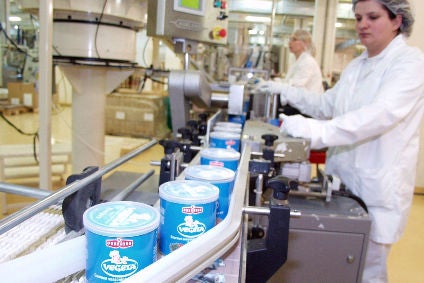 Croatia-based food-to-pharma group Podravka has reported a near-8% rise in sales for 2015, with its food division, including the newly-acquired Slovenian pasta-to-confectionery group Zito, offsetting lower sales in pharmaceuticals.
The company booked a 7.8% increase in group turnover to HRK3.78bn for last year. Podravka said its food division, which includes Vegeta spices, Lino baby food and Talianetta pasta, saw its sales rise 11.6% to HRK2.97bn.
Last year's acquisition of Zito – the largest in Podravka's history – added to the company's top line from October.
Including Zito, Podravka said sales of its own brands were up over 13% in 2015, compensating for lower sales from its commercial foods division.
Revenue from pharmaceuticals dropped 4.1%. Podravka has started building two new pharma plants to bolster that side of its business.
Podravka's group net profit was HRK398m in 2015, up sharply from HRK92.5m a year earlier. The company pointed to the positive impact of the Zito acquisition, as well as realised tax income connected to incentives for the construction of the new pharma factories.