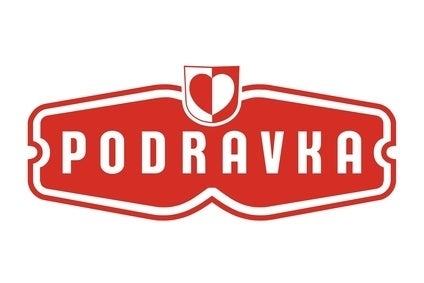 Croatian food-to-pharma group Podravka is looking to start selling products in China through new local offices by the third quarter of the year.
Podravka is to set up an office in Beijing, as part of ongoing plans to expand its business internationally. The company has also finalised plans for an office in the Tanzanian city of Dar es Salaam.
The moves are the latest investments outside Croatia for a business looking to expand internationally. Earlier this month, Podravka opened an office in Dubai to manage its operations in the Middle East and north Africa.
"The strategy of the Podravka Group is further internationalisation and we find the regions of MENA, Africa and China to be very potent ones," a spokesperson said.
Podravka had "in the past" sold products in Jordan, Egypt, Libya and Cameroon, the spokesperson noted but the offices in Dubai and Dar es Salaam mark fresh moves into the region.
"[The] subsidiaries and representative office will be in charge of developing our business on those markets, mostly aimed at selling and promoting our products, and we expect to start selling our products in the second and third quarter this year," the spokesperson added