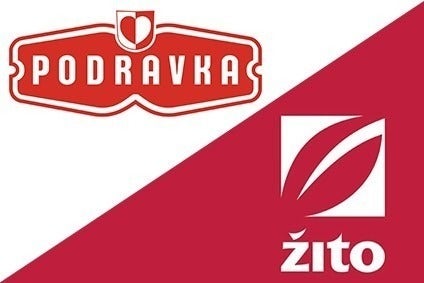 Croatia-based food group Podravka has announced plans to buy up the remaining shares in Slovenian pasta-to-confectionery group Zito, only six months after striking a deal to buy a 51% majority stake in the company.
Podravka, Croatia's second-biggest food group, owns 183,386 shares in Zito, which last year generated sales of EUR113.7m (US$128m), an operating profit of EUR3.1m and a net profit of EUR2.2m.
If successful, the takeover, which is subject to regulatory approval, will see Podravka become the sole shareholder in Zito. The two companies have complementary product ranges, including bakery products, flour and mill products, teas, mono-seasonings and frozen bakery. Zito's brands include its eponymous bread, Zlato Polje pasta and Gorenjka chocolate.
In April, Podravka said the acquisition of Zito, which is Slovenia's biggest food producer, should increase its annual revenues to HRK4.5bn, while raising its revenues to HRK900m on the Slovenian market alone.