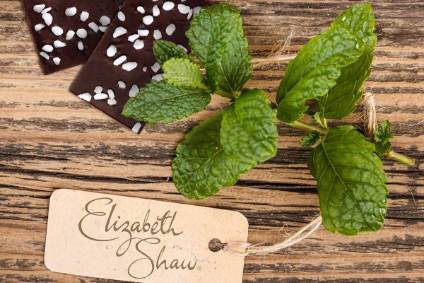 Polish food group Colian Holdings has entered into an agreement to acquire upmarket UK chocolate group Elizabeth Shaw for GBP2.3m (US$3.3m).
Colian will take 100% ownership of the luxury chocolate brand from Norwegian investment fund Imagine Capital. The transaction is broken down into an up-front payment of GBP1.75m with the remainder to be held in escrow for 18 months.
The deal includes the Elizabeth Shaw brand, which is on sale in UK retail multiples including Tesco, Asda, Sainsbury's Morrisons and Waitrose, as well as a foodservice business. Colian will also take control of Elizabeth Shaw subsidiary Famous Names, which produces chocolate under its namesake brand.
In a statement to Polish regulators, Colian said the acquisition was in line with its "development strategy", which aims to "develop overseas markets".
With the "organisational support" of Colian, the company said it expects to support "dynamic" growth of the Elizabeth Shaw brands.
Colian operates within three business divisions: sweets, beverages and culinary, which includes condiments, dried nuts and fruits. Its portfolio contains brands such as Jutrzenka, Goplana and Solidarnosc.