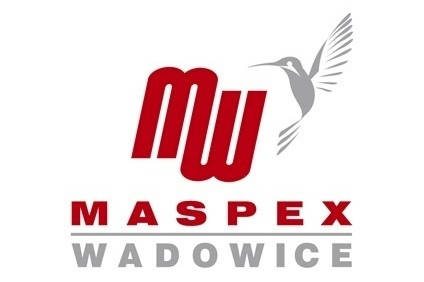 Poland-based food and drinks group Maspex has been granted a EUR60m (US$64.4m) loan from the European Investment Bank (EIB) to finance the expansion and modernisation of production and storage facilities.
The European Commission said part half the EIB financing is coming from the European Fund for Strategic Investments. The investments will be made between now and 2018.
"Maspex is deploying a strategic investment programme in advanced logistics, production extension and efficiency improvement to increase the competitiveness of its businesses," the Commission said in a statement.
According to the Commission the project includes "the expansion, upgrading and modernisation of production facilities for products including fruit juices, fruit and vegetable preserves and pasta, the installation of new fruit and vegetable processing and preservation lines and the development of the three advanced automated logistics and storage facilities in Lublin, Olsztynek and Lowicz.
"This investment programme will enable the company to strengthen its market position while creating over 150 new jobs and safeguarding existing employment in Poland," the Commission said. "The company's environmental investments will serve to increase energy efficiency and the production of renewable energy. These include the construction of a small biogas plant in Tychy and the installation of photovoltaic panels in Olsztynek."
Maspex has grown to become one of the sector's largest companies in central and eastern Europe. A move in December for parts of local peer Agros Nova's business pushed Maspex's turnover above EUR1bn (US$1bn).