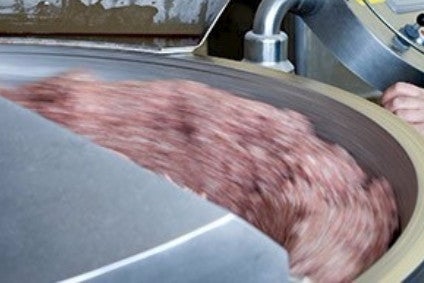 Police in Brazil have opened two new investigations involving food companies in the wake of bribery allegations earlier this year that rocked the domestic meat sector.
Brazil's Federal Police Department confirmed yesterday (16 May) it had launched two probes into fresh alleged incidences of bribery that police say could have benefited meat-packing, fishing and dairy firms.
Police said the probes involve seeking an order to block bank accounts and freeze assets and properties to the value of BRL2.2m (US$710,000) as they look into a "criminal scheme" relating to "the movement of around BRL3m between 2010 and 2016".
One of the new investigations aims to determine whether officials in Brazil's Ministry of Agriculture, Livestock and Supply (MAPA) were involved in corrupt practices, police said.
According to a police statement, investigations include alleged payments by food companies to one department at the ministry that were not officially accounted for. Police said the investigation involved examining the personal bank account of one official, where "a 200% discrepancy" was found on assets declared on the official's tax statement.
In the second investigation, police said they were probing claims related to a protection racket involving food companies and public officials.
MAPA executive secretary Eumar Novacki told just-food in a statement all public servants involved in the investigations had been "preventively" relieved of their duties for a 60-day period while investigations continue.
Novacki also confirmed that MAPA had been "actively collaborating" to assist the federal police with its investigations.