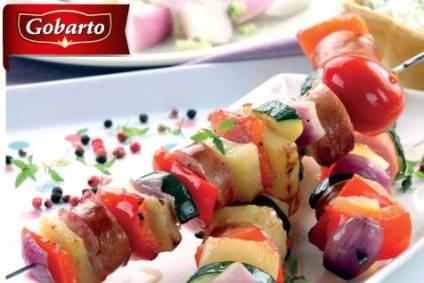 Poland-based meat processor Gobarto has signed a preliminary agreement to acquire local meat distributor Jama for an initial sale price of PLN12m (US$3.1m).
Under the terms of the agreement, the sale price will be "adjusted for value" and a formal contract to conclude the acquisition will be signed with Jama "no later than 31 December 2017", Gobarto said.
Gobarto, formerly known as PKM Duda, said it controls and is the "major shareholder" of the country's Capital Group, which "is focused on the slaughter and processing of pork, beef and venison.
Capital Group is made up of more than 30 companies in the agro and food industries across Poland, Ukraine and Germany. Gobarto said the group is also "a major raw and cured meats distributor in Poland where we control one-fifth of the game market".
Jama said it supplies a range of meat, cheese and poultry products daily from its three distribution centres to several hundred retailers across Poland and in the Czech Republic.