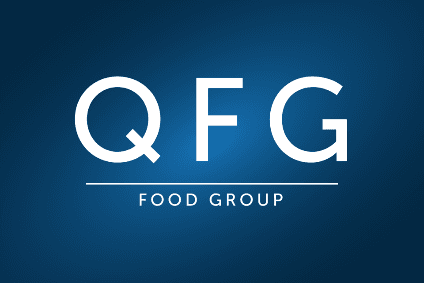 Polish meat processor QFG has set out a series of projects to expand its business.
QFG has confirmed plans to invest around PLN400m (US$100m) in its Pionki facility in central Poland by the end of 2022, with the creation of an additional 1,000 jobs.
QFG, which is majority-owned by US private-equity group Highlander Partners, told just-food it also plans to build a "hi-tech poultry slaughterhouse" at another facility on the outskirts of the city of Radom, also in the country's central region.
The company said the new facility in Radom, which has been designed to meet European Union animal welfare requirements, will create a further 200 jobs for the local community.
Meanwhile, other projects slated for investment starting from 2018 include a "vegan product line, a further two production and warehousing halls and a chicken hatchery", QFG said. The company said a proposed R&D centre with a new product development facility and testing laboratory are also "in the planning phase". QFG did not specify which sites are proposed for these facilities.
QFG said around 80% of its business is with retail and horeca sectors across Europe and the remainder is with "key Polish players" in the sectors. QFG's range includes ready-to-cook or partly-prepared poultry, beef, pork and mutton products.