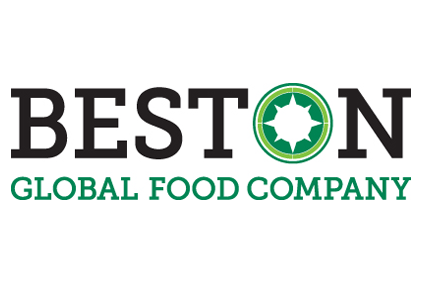 Australia-based Beston Global Food Co. has booked half-year losses of AUD3.7m (US$2.8m) against a backdrop of poor weather conditions that hit milk production and amid costs incurred to expand the business.
The dairy-to-meat group, which listed on the Australian Securities Exchange in August 2015, reported an underlying net loss of AUD2.4m for the period to 31 December despite "strong" sales of AUD11.2m.
In Beston's last full financial year, the company made a net loss of AUD1.7m.
Lower availability of milk supply for production than budget in the latest period led to a 65% reduction in toll manufacturing revenues and 15% reduction in owned-farms revenues, the company said on Tuesday (28 February).
CEO Sean Ebert said: "Our first-half results have been affected by poor seasonal conditions which impacted on milk production right across Australia and reduced the returns of most of the key operations in the dairy industry. This downturn in milk supply coincided with a strategic decision to shift the company's sales focus in China towards major distributors and customers in the key growth regions of Beijing and Shanghai, which took longer than expected and resulted in less than anticipated sales against budget in China, particularly in Q1."
However, Ebert said conditions for milk processing "have improved with the change in season, and this, with ground work done to build new sales received for the second half, gives us confidence for an improved revenue and earnings results in the period to 30 June 2017".