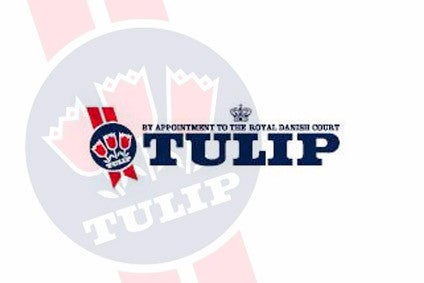 Tulip, the UK meat company owned by US chicken giant Pilgrim's Pride, plans to re-open a factory mothballed last year after the end of a supply contract.
The business said the facility in Bromborough, six miles from the city of Liverpool in north-west England, will re-start production this month.
Tulip, sold by Danish Crown to Pilgrim's Pride last year, said it is spending GBP15m (US$19.7m) on the site, with plans to make the factory "a centre of excellence for the UK's fresh pork manufacturing".
The plant will initially focus on the production of "higher-welfare, Red Tractor and EU fresh pork for retail customers" with, the facility having "scope for further growth and expansion in the future".
More than 120 jobs will be created "in the local area", Tulip. Asked by just-food how many new full-time jobs would be added at the site, Tulip said: "120 new job roles will be created with the reopening."
Tulip, which with this facility will have 13 factories operating in the UK, said in March it would hold talks with staff over the future of a site in Tipton in the English West Midlands.