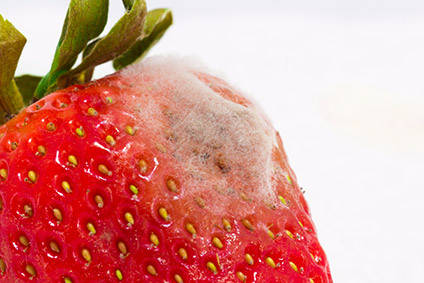 Portugal has launched a national commission to combat food waste that will take what the government called "an integrated and multidisciplinary approach" to promoting activities aimed at cutting food waste in the corporate and public sectors.
Luís Capoulas Santos, Portugal's agriculture minister, said food waste "is a subject of enormous social importance, for which we have an obligation to provide feasible answers, despite the restrictive financial framework in which we find ourselves".
Santos said the commission will start by drawing up an outline strategy to be presented for public consultation, with a government-backed approved national strategy to be in place "at the end of the first half of this year".
Members of the commission include representatives of Portugal's food and veterinary affairs agencies, the departments of consumer affairs, health, food and the environment and the national Federation of Food Banks Against Hunger.
In December, food producers and retailers in Portugal signed a voluntary "code of good business practice" aimed at introducing more "ethics" to foster better relations between the country's hypermarkets and suppliers including farmers.