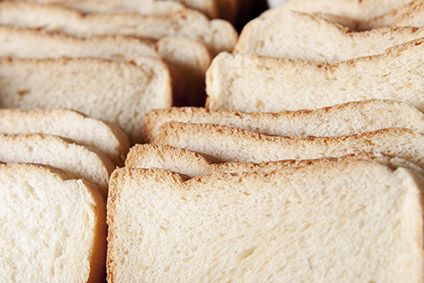 Portugal's food industry is in talks with the country's government over a proposal to change rules on the amount of salt bread can contain.
FIPA, Portugal's food industry association, has said it is in discussions to lower the maximum level of salt that can be used in bread.
Mandatory limits were introduced in 2009 when Portugal said bread must contain no more than 1.4 grams of salt per 100g.
Under the proposals, Portugal wants to push that maximum down to 1.3g per 100g from 1 January next year.
The plans also call for another reduction in January 2020 to 1.2g, then to 1.1g in January 2021 and on to 1g in January 2022.
Pedro Queiroz, the director general of FIPA, told just-food: "What is now under discussion is a reduction of the levels but we don´t have yet a final proposal."
Asked for FIPA's opinion on the plans, Queiroz said the association was "waiting for the position of the bakery sector".