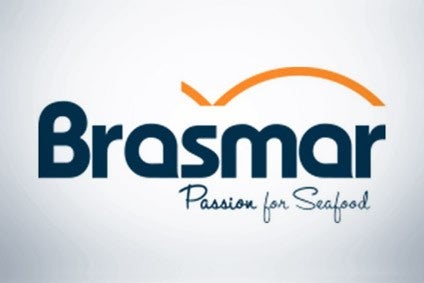 Brasmar, the Portugal-based seafood group, has snapped up another business in Spain, swooping for chilled supplier Foncasal.
The company, which earlier this year acquired Spanish salmon producer La Balinesa, said the move for Foncasal was part of a strategy to "strengthen its relationship with the Spanish market and, consequently, its growth".
Foncasal, based in Logroño in northern Spain, is a business "specialising in ready-to-eat refrigerated cooked octopus and other cephalopods", Brasmar said. Financial details of the deal were not disclosed.
Announcing the transaction, Brasmar outlined Foncasal's "strong international presence", highlighting its positions in Mediterranean markets and in North America.
Foncasal's portfolio of brands include Baltia, Moncasa and Nuchar, which Brasmar described as the firm's "most recognised brand".
Alongside the deal for La Balinesa, Brasmar brought in seafood industry veteran David Casañ Gil to head up its new chilled business in Spain. Casañ Gil also became chief operating officer of the Brasmar group, in charge of operations and supply chain.