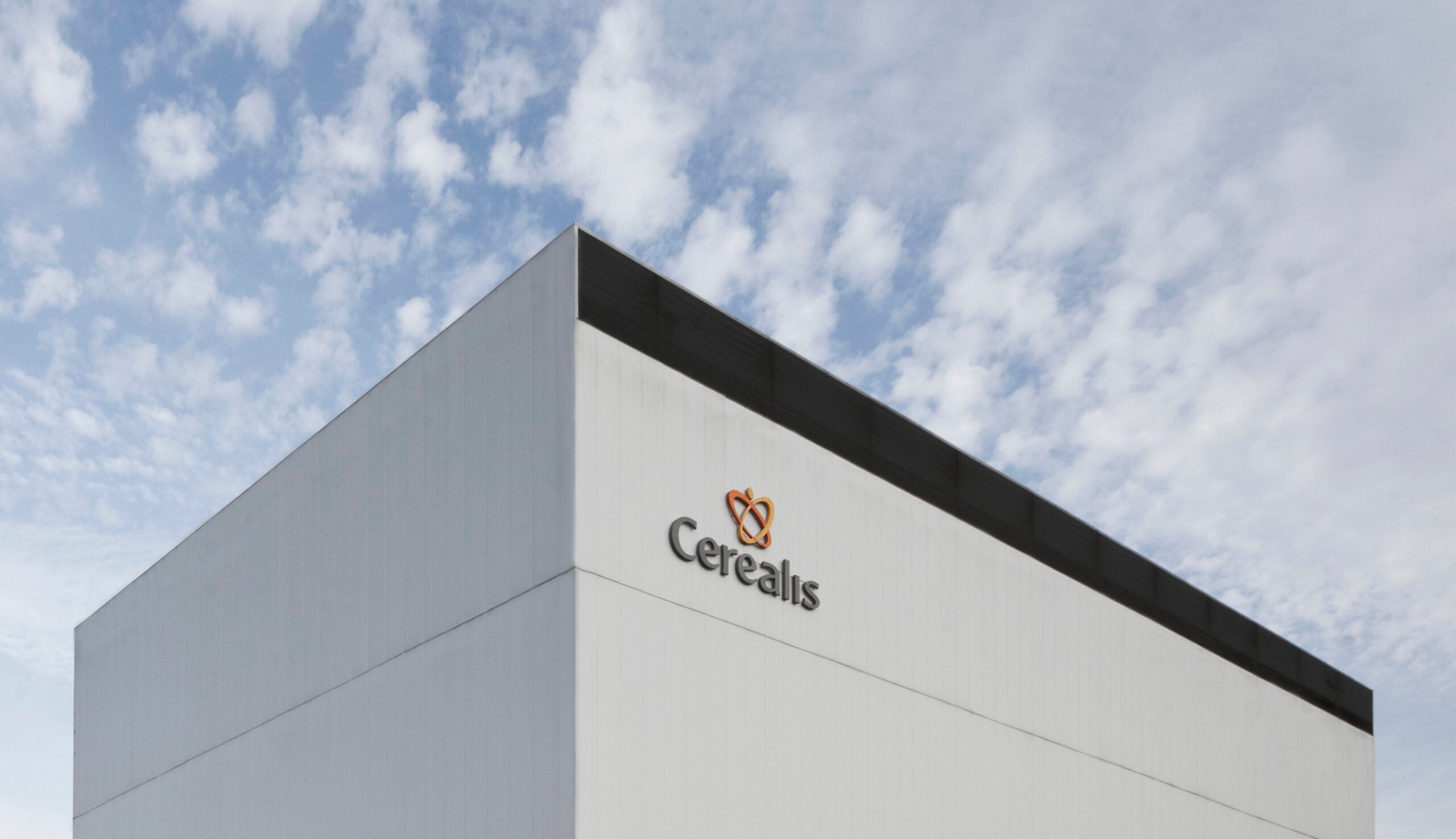 Cerealis Group, a family-owned agri-food company in Portugal, has agreed to sell the business to two local private-equity firms.
Its Amorim and Lage family owners said they have reached an agreement to dispose of the company to Teak Capital and Tangor Capital for an undisclosed sum. The deal is subject to approval by the local competition authority.
Based in the town of Aguas Santas, Maia, Cerealis manufactures breakfast cereals and cereal bars, pasta, cookies and frozen meals, and is also a miller and supplier of flour. The company, founded in 1919, also owns 33% of Europasta based in the Czech Republic.
The company, which supplies the retail and foodservice channels, has factories in Maia, Porto, Trofa, Coimbra and Lisbon, and mainly serves the domestic market but is "growing internationally", it said in a statement posted on LinkedIn.
Its brands include Nacional (cereal), Milaneza, Amiga, and Napolitana (pasta), and Harmonia and Concordia (flour). It employs around 670 people.
Carlos Moreira da Silva, whose family owns Teak Capital, said: "We are satisfied with the agreement we reached with the shareholders and are convinced that Cerealis, maintaining the criteria of excellence and innovation recognised by Portuguese consumers, can start a new phase of growth [through] diversification and internationalisation."
Tangor Capital is owned by the Silva Domingues family.