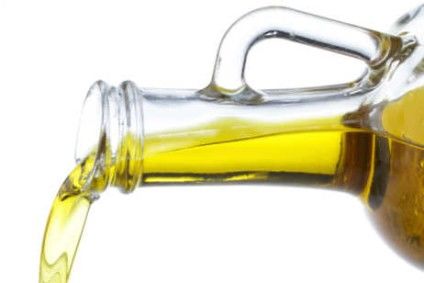 Portuguese agri-food group Sovena has secured a loan from the European Bank for Reconstruction and Development to help grow its olive oil business in Tunisia.
The EBRD said the EUR5m (US$5.5m) loan would help two local Sovena subsidiaries – Sovena MENA and Tiba Foods – expand sourcing and increase production for export markets.Tunisia produces 150-250,000 tonnes of olive oil every year and exports about 80-90% of the crop, the EBRD said.
The bank claimed the move would also support what it called a "strategic sector of the Tunisian economy".
Marie-Alexandra Veilleux-Laborie, the EBRD's head of office in Tunisia, said: "The bank is committed to fostering this key sector of the Tunisian economy and is increasingly becoming one of the largest supporters with its investment and policy dialogue. After two projects in the olive oil sector in Tunisia, we are very proud to team up with Sovena Group to boost the production and export of Tunisian olive oil."
Sovena entered Tunisia in 2008 with sourcing and bottling operations.
Duarte Guedes, Sovena's coordinating director, added: "It is clear that the value of establishing this relationship with the EBRD does not end on the financial side of the agreement. We both are strongly committed to the support of the olive oil industry as a whole in Tunisia and understand how this kind of cooperation can result in structural and sustainable developments."