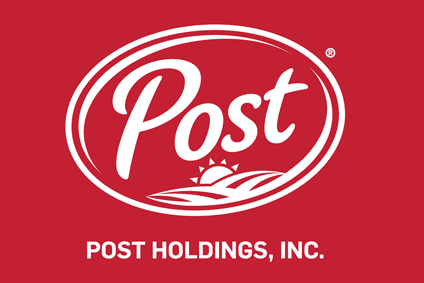 US groups Post Holdings and TreeHouse Foods have expressed disappointment that the closing of the deal for Post to buy TreeHouse's ready-to-eat cereal business has been delayed by the country's consumer watchdog.
It was announced in May that Post – which owns the Weetabix brand – was to acquire the private label cereal business of TreeHouse, which is continuing with a strategy of optimising its portfolio.
But in a joint statement issued late yesterday (22 July) the companies said the Federal Trade Commission (FTC) – which looks at issues including whether there is enough competition in the market – has indicated it is reviewing the transaction in more detail and closing will be delayed beyond July.
The companies said they remain committed to the deal, the terms of which were undisclosed, and "continue to believe that the transaction will generate substantial cost savings and other efficiencies that would benefit both retailers and consumers by creating stronger competition in the nearly US$9bn RTE cereal category".
The statement went on: "While Post and TreeHouse are disappointed about the additional delay, both parties will continue to work in a collaborative manner with the FTC and look forward to a timely resolution of this matter."
At the time the deal was announced, it was expected to close in the third quarter subject to complying with the "waiting period" under the Hart-Scott-Rodino Antitrust Improvements Act.
TreeHouse acquired the cereal business from Conagra Brands in a deal announced in late 2015.
The operation has three manufacturing plants in Lancaster, Ohio, Sparks, Nevada, and Battle Creek, Michigan. TreeHouse had previously announced the closure of the Battle Creek site, which is also expected to be completed in the third quarter.
All workers affected by the transaction, around 400 hourly paid employees and 100 salaried staff, will transition over to Post Holdings.