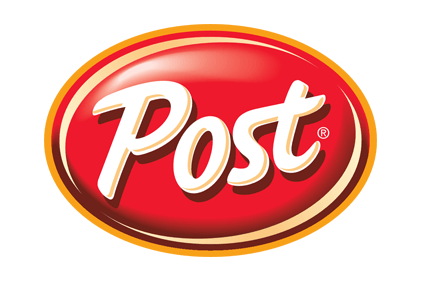 The Organic Consumers Association (OCA) in the US has launched a legal challenge against Shredded Wheat maker Post Foods over the manufacturer's description of the cereal as "natural".
According to the OCA, Shredded Wheat has been tested positive for the herbicide glyphosate.
In a lawsuit filed on 23 June on behalf of the general public of Washington DC, the OCA claims Post Holdings and its wholly owned subsidiary, Post Foods, is violating the District of Columbia Consumer Protection Procedures Act. Similar actions have been filed in federal courts in California and New York, the OCA said.
OCA international director Ronnie Cummins said: "On the back of its cereal box, Post says Shredded Wheat is made of '100% whole grain wheat' and that the product is 'made with nothing but goodness'." However, Cummins claimed that "tests had shown Shredded Wheat contains glyphosate, the active ingredient in Monsanto's Roundup". He said: "Glyphosate is not only very unnatural, it is a known toxin, linked to a long list of potential and serious health problems."
According to Kim Richman of The Richman Law Group, which represents OCA in the suit, "consumers don't expect a product labelled 'natural' to contain a chemical that has been classified by the World Health Organization as a 'probable' human carcinogen."
The OCA claimed Shredded Wheat samples have been tested by an independent laboratory in California, using liquid chromatography-mass spectrometry, a commonly used technique in medical and chemical labs. "The testing found glyphosate at a level of 0.18 parts per million in the sample, a level below that which is allowed by the US Environmental Protection Agency in cereal grains," the OCA said.
According to Monsanto, glyphosate-based herbicides are supported by one of the most extensive worldwide human health, safety and environmental databases ever compiled for a pesticide product". The company said on its web site: " Comprehensive toxicological studies repeated over the last 40 years have time and again demonstrated that glyphosate poses no unreasonable risk to people, the environment, or pets when used as directed on the label."