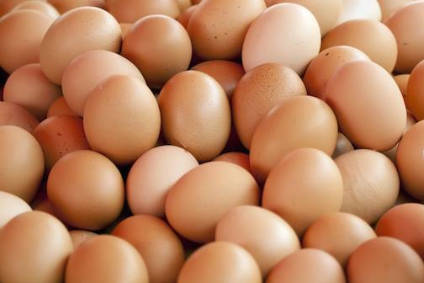 Post Holdings, the owner of US egg business Michael Foods, has moved to add to the business by acquiring domestic peer National Pasteurized Eggs.
The deal, struck for an undisclosed sum, is expected to close early in the first quarter of Post's 2017 financial year, a three-month period that will run to the end of December.
National Pasteurized Eggs produces pasteurised shell eggs, including cage-free and hard boiled eggs. Post said the business' "patented in-shell pasteurisation process" allows for commercial-scale production of pasteurised eggs.
It has three egg production facilities located in Illinois, Iowa and South Dakota and distributes its products across the US, serving the foodservice and retail channels.
"This transaction continues our effort at building upon Michael Foods' best-in-class egg foodservice business," Post president and CEO Rob Vitale said.
Post acquired Michael Foods, the egg, dairy and potato products supplier, for US$2.45bn in 2014.
Last month, Post reported its results for the third quarter and first nine months of its current financial year. Nine-month net sales from its Michael Foods Group unit fell 8.3% to $518m amid a fall in prices in the ingredient and retail shell egg channels.