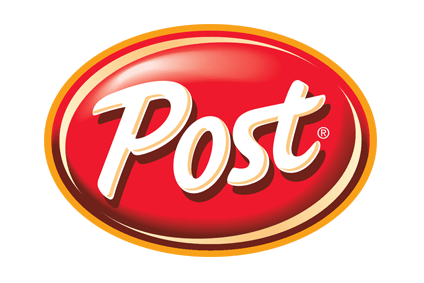 US-based food manufacturer Post Holdings has announced it is forming a new business – 8th Avenue Foods & Provisions – to consolidate its private-label operations.
Private-equity firm Thomas H. Lee Partners (THL) has agreed to organise and capitalise the venture with Post expected to receive total proceeds of US$$875m, in lieu of the net investment it has made in its private brands business.
Final proceeds are anticipated to be funded by $250m from THL and 8th Avenue's assumption of $625m of debt.
Post, which will use its net proceeds to pay down a portion of its approximate $2.2bn term loan, will retain 60.5% of the equity in the business.
St Louis-based Post said it had explored a range of structural alternatives for its private-label business, which in its new guise will continue to be headed by Jim Dwyer as president and CEO. In June, The New York Post reported the company was close to selling the division.
Post said by retaining a "meaningful ownership" of 8th Avenue, it will participate in its growth while reserving the option to pursue a separation of its remaining position in the new business.
Rob Vitale, Post's president and CEO, added: "We are excited about the potential to grow 8th Avenue Food & Provisions.
"We could not ask for a better partner than THL and we are delighted to continue working with Jim Dwyer in further developing the business."
The transaction is expected to be completed in October. Post will appoint five of the members of 8th Avenue's board of directors, and THL will appoint one member.
Calculated on a pro-forma basis, for the last 12 months, 8th Avenue had net earnings of $77.1m and adjusted EBITDA of $103.1m.