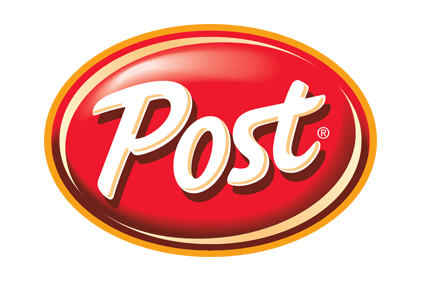 Post Holdings reportedly held talks with ConAgra Foods over a possible merger with the Chef Boyardee's potato business, Lamb Weston.
According to a report in The Wall Street Journal, a potential merger of cereal-to-egg group Post and Lamb Weston could value the potato processor at around US$6m. Citing an unnamed source, the newspaper reported the talks stalled but could potentially be re-opened.
ConAgra, which owns brands from Hunt's ketchup to Banquet meals, has been reshaping its business to focus on its consumer-facing operations. Last year, ConAgra sold off its private-label business to TreeHouse Foods for $2.7bn. The company then announced plans to split its branded consumer businesses and its potato products arm Lamb Weston into two units.
Representatives for Post and ConAgra were not available for comment at time of press.
Shares in Post closed up 3.63% at $77.14 yesterday (21 June), while shares in ConAgra also edged up, rising 0.81% to close at $47.46.