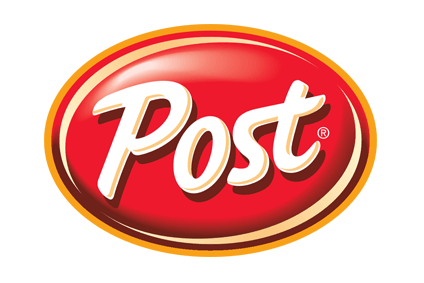 Post Holdings, the US food manufacturer, is reportedly close to selling its private-label business.
The owner of brands including Weetabix cereal and PowerBar protein bars announced in January it was weighing up what to do with its private-label division, which manufactures nut butter, pasta, granola and dried fruits and nuts for retailers, distributors and manufacturers.
Post said at the time the options for the unit included an IPO, a placement of private equity, a sale of the assets or a combination with another business.
The New York Post reported yesterday (7 June) Post was near an agreement to sell the business. Citing an unnamed source, the newspaper said the company could receive more than US$1bn for the asset.
Approached by just-food for a reaction, a spokesperson for Post said: "We don't comment on marketplace rumours."
In the fiscal year ended 30 September 2017, the assets reported net sales of US$791.2m, net earnings of $43.4m and adjusted EBITDA of $106.9m.
The company set up its private-label division – called internally Private Brands – in 2014 when it acquired nut butter unit Golden Boy. The division then comprised Golden Boy and pasta supplier Dakota Growers.
Post moved Dakota into its Michael Foods unit in the autumn of 2014 and added snacks-to-granola arm Attune Foods to the private-label division.
The assets now comprise Golden Boy, Attune Foods and Dakota.