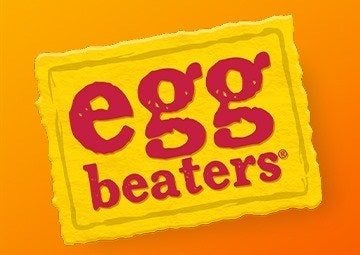 Post Holdings has acquired liquid egg-whites brand Egg Beaters from fellow US manufacturer Conagra Brands.
Announcing its full-year results yesterday (13 July), Conagra said the deal had been completed at the end of its fourth quarter, which ran to the end of May.
Conagra did not disclose the name of the buyer but a spokesperson told Just Food Bob Evans Farms had acquired the assets.
Post Holdings, which has egg-related brands including Bob Evans Egg Whites in its portfolio, is the owner of the Bob Evans Farms business.
Asked to explain its move for the Egg Beaters brands, in a brief statement, a Post spokesperson said: "We bought Egg Beaters as it is a complementary brand to our refrigerated retail portfolio."
Speaking to analysts after Conagra published its full-year numbers, CFO David Marberger said: "Given the timing of the closure, this sale had a minimal impact on our Q4 results, but we expect there to be an annualised net sales impact of roughly US$40m going forward. This will primarily be reflected in our Refrigerated & Frozen segment with small effects on our International and Foodservice segments. We estimate that the sale will have a total annualised impact on our EPS of approximately $0.01."
In December, Post struck a deal to buy the Peter Pan peanut butter brand from Conagra.