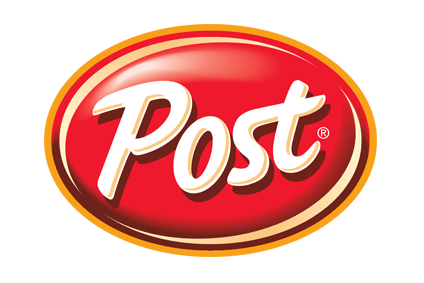 Post Holdings has promoted Jeff Zadoks to the position of chief financial officer.
Zadoks has worked at Post since 2011, most recently in the position of chief accounting officer and, prior to this, as corporate controller.
"Jeff has been an integral part of Post's finance operations since he joined the company in 2011. He has in-depth knowledge of the company and extensive experience, and is ideal to lead our finance team as we continue to execute our business strategies," said Rob Vitale, who was named as Post's president and CEO last week.
Post has been reorganising its operations in the wake of a two-year acquisition spree that has seen the US food group take control of a number of businesses including Michael Foods, Dakota Growers Pasta Co and Premier Nutrition Corp.
The firm is reorganising its business around "three distinct groups". The newly-formed "consumer brands group" will include its cereal operations, Premier Nutrition Corp, Dymatize Enterprises and the PowerBar and Musashi brands. The Michael Foods group will comprise the Michael Foods' egg, cheese and potato businesses – which Post snapped up earlier this year – and the Dakota Growers Pasta Co. Golden Boy Foods and Attune Foods will form Post's private-label arm.