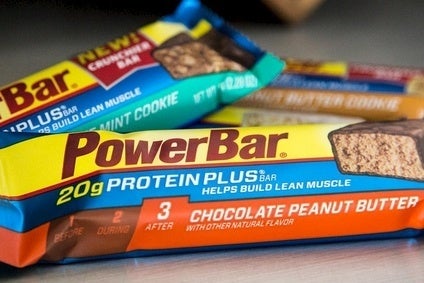 Post Holdings has revealed plans to close its plant in the US making PowerBar products on sale in North America, with manufacturing switching to co-packers.
The US food group, which acquired the PowerBar sports nutrition business from Nestle last year, said the factory in Boise in Idaho would shut by July. The move is expected to affect 165 staff.
"We regret that this decision will impact our employees in Boise, but we believe this is a necessary step to improving the PowerBar business model, the flexibility of the brand and improving long-term profitability," Post president and CEO Rob Vitale said. "We remain committed to ensuring that the PowerBar products continue to be manufactured to the highest quality standards."
Post said it expects the closure of the site "to improve efficiency, decrease costs and grow the profit contribution of the PowerBar brand". It forecast it will achieve net pretax annual cash savings in manufacturing costs of around US$4m starting in its 2016 fiscal year. Post will incur one-time pretax charges of around $5m, primarily in the second quarter of its current financial year.
The company announced the acquisition of the PowerBar and Musashi brands from Nestle last year. The move added the brands to Post's existing sports nutrition units like Premier Nutrition Corp. and Dymatize, which the company had bought in 2013. Some Wall Street analysts noted at the time PowerBar's sales in the US were in decline.