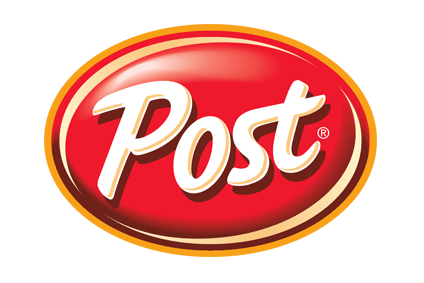 Post Holdings has appointed Robert Vitale to the position of president and CEO as the US food group reorganises after its M&A spree.
Vitale, who has been with Post since 2011 in the position of CFO, replaces William Stiritz who now takes on the position of executive chairman.
Terence Block, COO and president of Post, is to retire from the company.
Post, which has made a number of acquisitions in the last two years, is reorganising its business around "three distinct groups". Its newly-formed "consumer brands group" will include its cereal operations and the recently-acquired nutrition businesses of Premier Nutrition Corp., Dymatize Enterprises and the PowerBar and Musashi brands. The unit will be led by James Holbrook.
The Michael Foods group, led by James Dwyer, will comprise the Michael Foods' egg, cheese and potato businesses – which Post snapped up earlier this year – and the Dakota Growers Pasta Company.
Golden Boy Foods and Attune Foods will form Post's private-label group, which will report directly to Vitale.