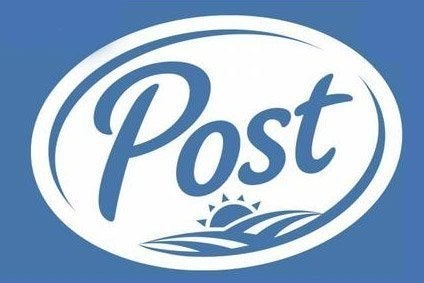 Post Holdings has reported a 261% leap in first-quarter sales but higher expenses dented the bottom line.
The company saw top-line expansion across all its business segments in the three months to the end of December. A series of acquisitions completed over the past year was the primary driver for growth. Net sales rose to US$1.07bn, up from $297m, the company revealed.
However, profits came under pressure as higher cost of goods sold and a surge in interest and other financial expenses weighed. Operating profit rose to $40.9m, from $25.3m. Net losses totaled $97.3m, compared to $2.4m in the prior year period.
The company reiterated its full-year outlook for adjusted EBITDA or $540-580m, excluding its recently-announced acquisition of US cereal maker MOM Brands.