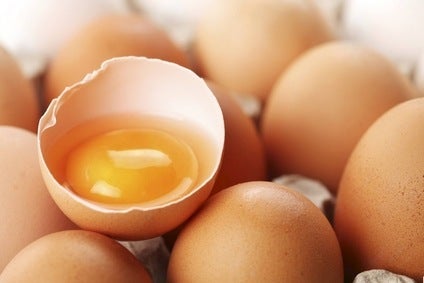 Post Holdings revealed yesterday (29 April) that avian influenza has been detected at an unnamed third party supplier of eggs to its Michael Foods Group business.
Post said that the flock of an Iowa-based contracted egg supplier has tested positive for avian influenza despite "significant precautionary measures". The farms impacted house 5.5m birds and account for around 10% of the company's egg supply, Post added.
"The company is in the process of completing the analysis of the financial impact, if any, of this AI incident," Post said. The company added that it expects adjusted EBITDA for the second quarter, ended 31 March, to total approximately $148-$150m.
Bird flu has swept midwestern states in the US. Last week Hormel Foods conceded bird flu outbreaks would hit turkey sales and profits at the group.