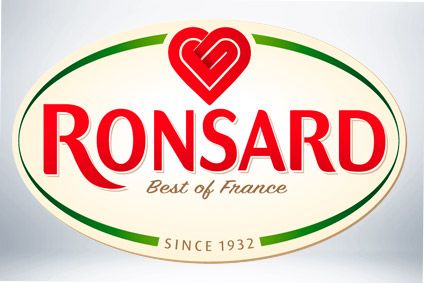 French poultry firm LDC is one step closer to completing a deal for local peer Ronsard after signing an agreement with its owner Eureden Cooperative.
LDC said earlier in the year it had entered exclusive negotiations to acquire Brittany-based Ronsard, which had sales of EUR160m (US$183.8m) in 2019, and now just needs final clearance from France's competition regulator, according to a statement.
The acquisition includes seven of Ronsard's plants in France, its 775 employees and a supply and partnership agreement with Eureden's breeders.
"With this operation, the LDC Group intends to increase its processing capacities in processed poultry products and strengthen" its regional offering, the company said.
Upon completion of the deal, LDC plans to build a new facility within Ronsard's Bignan headquarters in the Brittany region.
LDC added it had also approached employee representatives for Ronsard for consultation on the plans to acquire the business.
When the talks with Ronsard were first revealed, LDC president Denis Lambert said the deal would provide further scope for the company to combat foreign competition given imports represent 46% of France's poultry consumption.