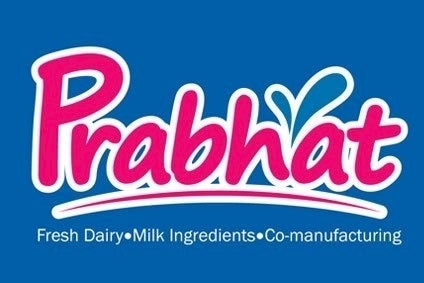 Indian dairy processor Prabhat Dairy has announced the expansion of its plant at its Shrirampur facility in Ahmednagar, Maharashtra, to boost the capacity for value-added products.
It is to add new lines that will produce cheese, paneer, and Indian sweet dish shrikhand. The new lines will be up and running in 2016.
Prabhat Dairy sells retail consumer products under Prabhat, Flava and Milk Magic brands.
"Our facilities are in close proximity to our milk procurement region as well as target market and we have in-built capacities to expand retail consumer product offerings and introduce high growth products such as mozzarella cheese, cheddar cheese, processed cheese, paneer and shrikhand," said Vivek Nirmal, joint managing director, Prabhat Dairy.
Prabhat said cheese in India is the fastest-growing segment in the domestic dairy and milk products industry. The cheese market grew by around 20% CAGR, to reach INR50-55bn in fiscal 2014, from INR26bn in fiscal 2010.
Nirmal added: "As part of our growth strategy, we intend to continue to invest in increasing our manufacturing capacities for our existing dairy products and also develop manufacturing capabilities for new products, particularly high margin products with significant growth opportunities in India."