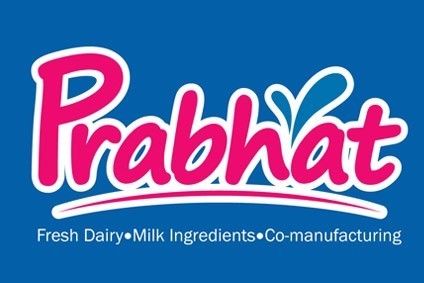 Prabhat Dairy, the Indian dairy group, has named Amit Gala as the company's new CFO.
Gala replaces Keyur Shah, who resigned from the position in October but who formally left the business on Friday (11 December).
Last month, Prabhat Dairy, which floated on the Bombay Stock Exchange in August, booked an increase in half-year sales and earnings.
The company posted net income of INR52.4m (US$781,000) for the six months to the end of September, more than triple the INR18.8m it generated a year earlier.
Profit from operations before other income, finance costs and exceptional items stood at INR188.1m, versus INR110m the previous year.
Net sales came in at INR4.66bn. In the first half of 2014/15, Prabhat Dairy ran up net sales of INR4.04bn.
When Prabhat floated, the company said it would use part of the funds to be used for production. "The fund will be used to increase our manufacturing capacities for our existing dairy products and also develop manufacturing capabilities for new products," CEO and MD Vivek Nirmal said.