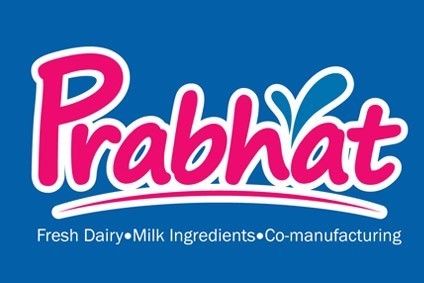 Prabhat Dairy has reported a rise in full-year sales and operating profit, with a higher tax bill denting the India-based dairy firm's net earnings.
For the year ending 31 March, Prabhat's net profit fell to INR250m (US$3.7m), down from INR260m a year earlier.
Operating income, however, rose to INR790m from INR690m year-on-year.
Sales were up 16% to INR11.7bn.
Prabhat managing director Vivek Nirmal said the company's results had come amid drought in Maharashtra, which he said had adversely affected the production of milk in the region.
"This is the worst drought condition in the last 50 years and has led to a decrease in milk production and an increase in the cost of green fodder," he said. "Still, the company has grown with 16.69% in net revenue. Further the company was able to increase its consumer reach and value-added products."