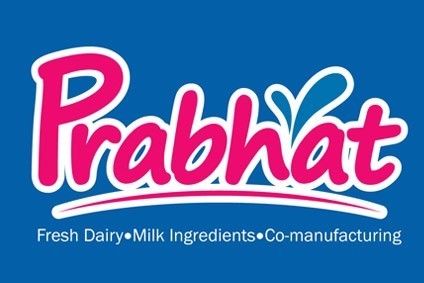 Indian dairy group Prabhat Dairy has booked an increase in earnings during the first nine months of its financial year.
In a statement to the Bombay Stock Exchange, Prabhat said net sales increased to INR10.21bn (US$152.5m) in the nine months to 31 December, up from INR8.6bn in the prior year.
Profit before finance costs and exceptional items increased to INR654.2m up from INR617.5m, the company revealed. The company has been investing in new cheese, paneer and shrikhand facilities. The group has also increased its promotional spending for its business-to-consumer division as it sought to expand its retail presence in new regions in India.
Comprehensive income totalled INR487.6 versus INR173.5m in the comparable period of last year.
Prabhat, which also sells ingredients to manufacturers including Nestle, Mondelez International and Indian food major Britannia Industries, is looking to grow its consumer-facing business. In Prabhat Dairy's last financial year, its business-to-consumer arm generated 30% of its INR11.71bn in sales. By its 2020 fiscal year, the company wants that proportion to increase to 50%.