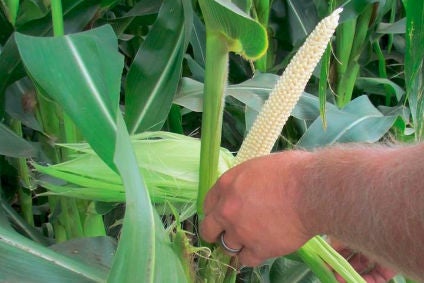 US popcorn maker Preferred Popcorn has snapped up local organic popcorn supplier K&W Popcorn.
Preferred Popcorn said the acquisition "strengthens [its] position as one of the largest popcorn providers in the world and expands [its] ability to meet the rapidly increasing demand for organic, non-GMO, and allergen-free snacks".
K&W Popcorn, based in Trenton, Missouri, is Preferred Popcorn's first acquisition of an organic production site.
"It's a very exciting opportunity. We are seeing an increase in demand for organic products in both domestic and international markets. Acquiring a certified organic popcorn facility allows Preferred Popcorn to immediately supply our customers with a healthy, organic, US grown product without waiting the requisite three years to transition from conventional farms to organic farms," Norm Krug, founder and CEO of Preferred Popcorn, said.
K&W Popcorn will continue to be operated by its founders. ""We are happy to join the Preferred Popcorn family. My father started K&W Popcorn with the vision of operating a family-owned and operated business while producing premium quality popcorn. His experience in the popcorn industry is paramount, dating back to 1977. We love the thought of continuing that legacy with Preferred," John Kennebeck, who will still lead operations at the facility, said.