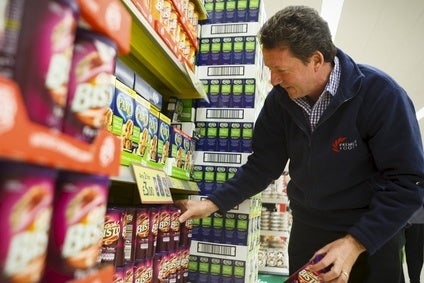 Premier Foods plc has amended the way it approaches supplier negotiations after coming under fire for allegedly requesting payments from suppliers to continue doing business with the company.
The UK company, which last year launched a strategy to halve its number of suppliers in order to reduce costs, also started requesting an annual payment from suppliers to fund growth plans.
The practice came under heavy media scrutiny after it featured on the BBC's Newsnight programme last week, which described the arrangement as an example of so-called pay-and-stay practices. Unnamed suppliers contacted the BBC, with one said to have received correspondence from Premier that companies which did not take part in the scheme would be "nominated for de-list".
"Over the last few days it has become apparent that this mechanism has been widely
misunderstood and misinterpreted," Premier CEO Gavin Darby said. "In this situation, we are fully prepared to simplify the details of our future programme to a more conventional type of discount negotiation, potentially based on price, value or volume based rebates, or lump sums."
However, Darby stressed: "The most important aspect for us is that we continue to develop strategic supplier partnerships that are focused on delivering mutual growth."